First things first... Music you should probably check out.


Now that is out of the way, time to pimp some amazing ladies.
Below are some of their product that I own, but definitely check out their etsy pages for more awesomeness. (also, excuse the crappy point-and-shoot product shots)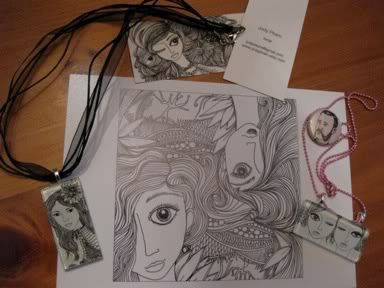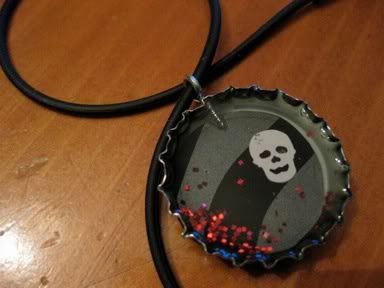 There is no reality except the one contained within us. That is why so many people live such an unreal life. They take the images outside themselves for reality and never allow the world

within

to assert itself.
To shine is better than to reflect.